Hello everybody. I know I've been absent for quite a while. To put it briefly, I was in a reading slump for more than three months, my mind was blocked up with other things and I had this overall feeling of dullness and lassitude. In addition, I've had to make some unpleasant decisions which, hopefully, will turn out for the better in the long run. Anyhow, now I'm slowly getting back into the swing of things, so I thought I'd show you what I got for Christmas. I'm incredibly pleased with my presents this year!
Sweet Tooth, Vol. 1: Out of the Deep Woods by Jeff Lemire
Saga, Vol. 4 by Brian K. Vaughan and Fiona Staples
Gotham Central, Vol. 1: In the Line of Duty by Ed Brubaker, Greg Rucka and Michael Lark
Y: The Last Man, Vol. 3: One Small Step by Brian K. Vaughan, Pia Guerra, Paul Chadwick and José Marzan, Jr.
Saga wasn't a Christmas present, but it conveniently arrived by mail on Christmas, so I'm counting it. I've pretty much read this right after tearing open the package, and, unsurprisingly, it's great, although it's my least favourite volume so far.
I asked for Gotham Central because I recently got into the Fox TV show Gotham, which is partially based on this comic series. I haven't ultimately decided on whether I like Gotham, but I'm intrigued by Robin Lord Taylor's portrayal of Cobblepot, thus I'll continue to watch it for a little while longer.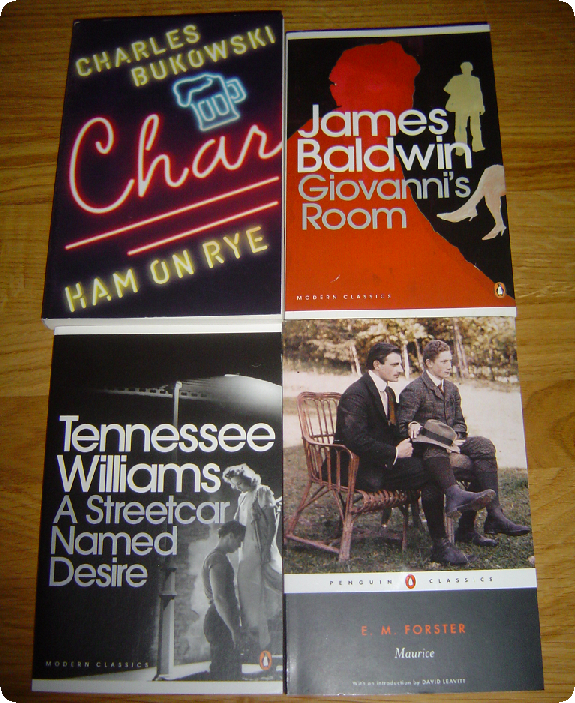 Ham on Rye

by Charles Bukowski
Giovanni's Room

by James Baldwin
A Streetcar Named Desire by Tennessee Williams
Maurice

by E. M. Forster
A Streetcar Named Desire
ties in with my general resolution to read more (or any at all, for that matter) plays!
In fact, I was just now thinking about maybe doing a small blogger "event" to bring people to read only stage plays for a week or so. But my blog is infinitesimally small, so I doubt that announcing something like that would have any effect at all. XD But if you'd be willing to participate in something along these lines, let me know, I'd be really happy and might organise something! …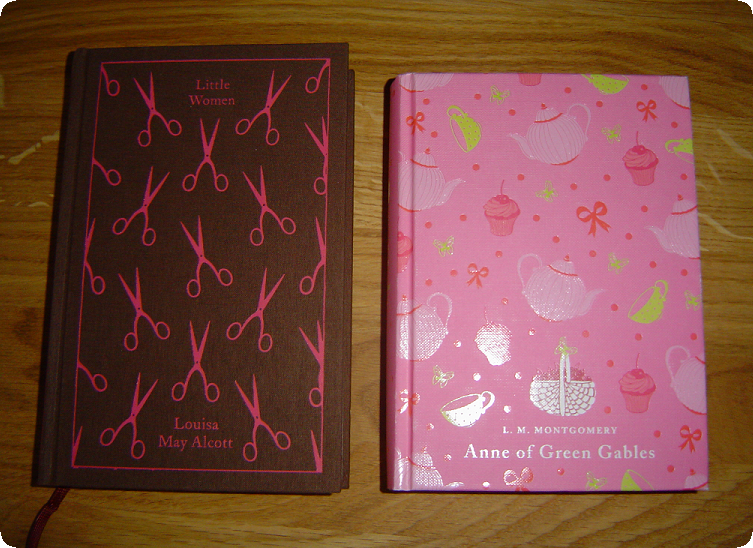 Little Women by Louisa May Alcott
Anne of Green Gables by L. M. Montgomery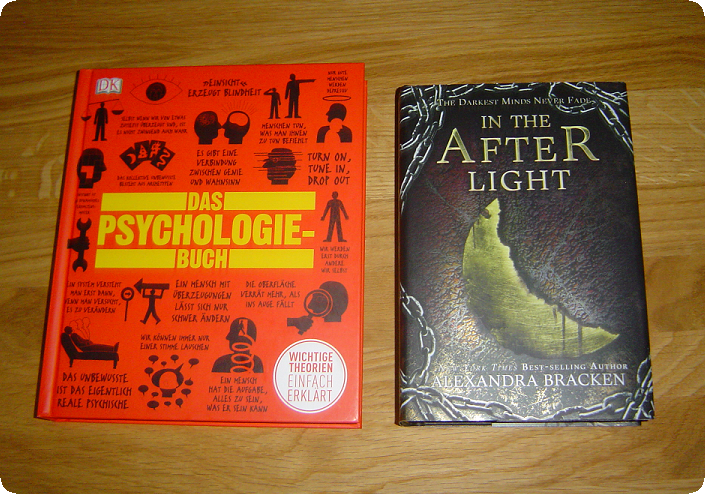 The Psychology Book (Dorling Kindersley)
In the Afterlight by Alexandra Bracken
I'd cancelled my preorder for
In the Afterlight
because I knew I wouldn't get around to reading this in October, anyway, but now I've got some time to spare, and I'm excited to see how this story wraps up.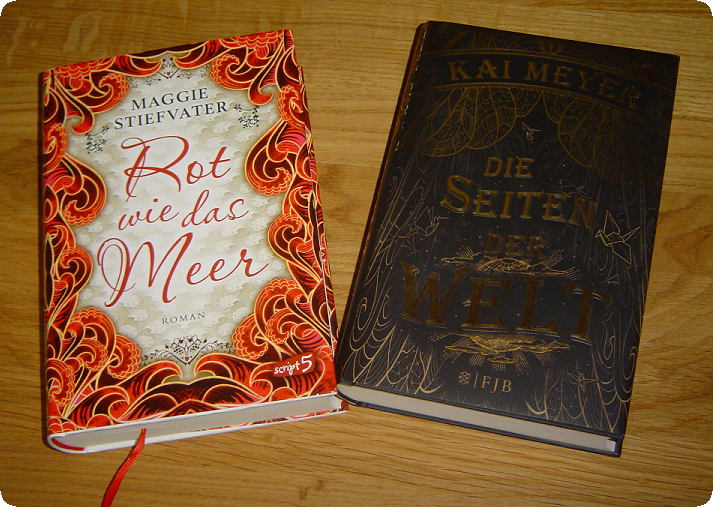 The Scorpio Races by Maggie Stiefvater
Die Seiten der Welt by Kai Meyer (title translates to "The Pages of the World")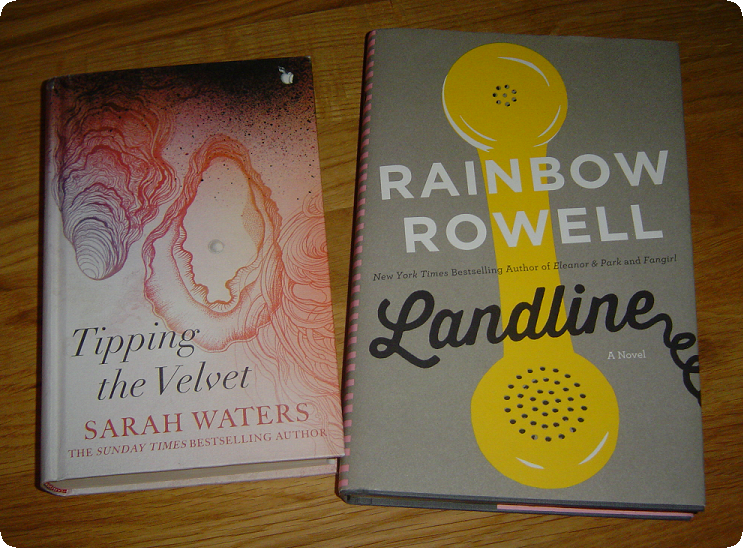 Tipping the Velvet by Sarah Waters
Landline by Rainbow Rowell
And last, but most definitely not least, a new decoration piece for my bookshelves …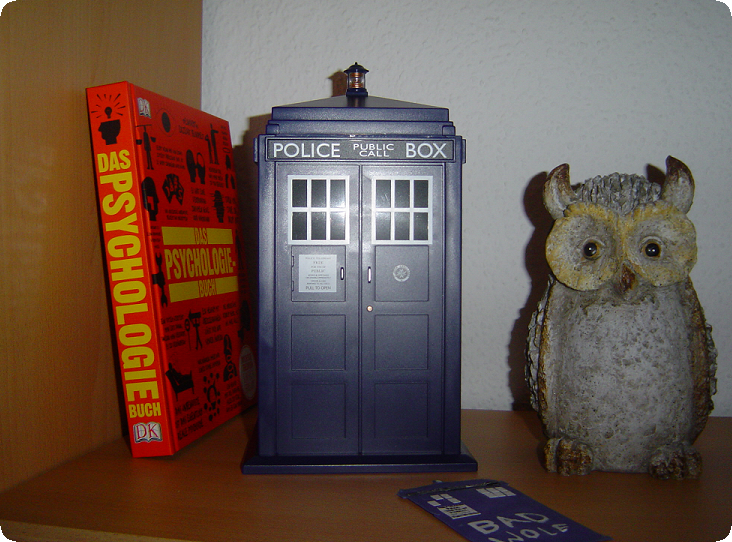 Yeah, I know the owl looks cute, but what I'm talking about is the gigantic Tardis cookie jar right next to it! It's beautiful, it makes my shelves look so much nicer AND it makes the characteristic Tardis sound each time you open it (which, as you would imagine, I now have to do whenever I enter my room).
I wish you all a Happy New Year and, hopefully, another couple of restful vacation days! Let me know what you got for Christmas and whether you've read any of the books that I received.