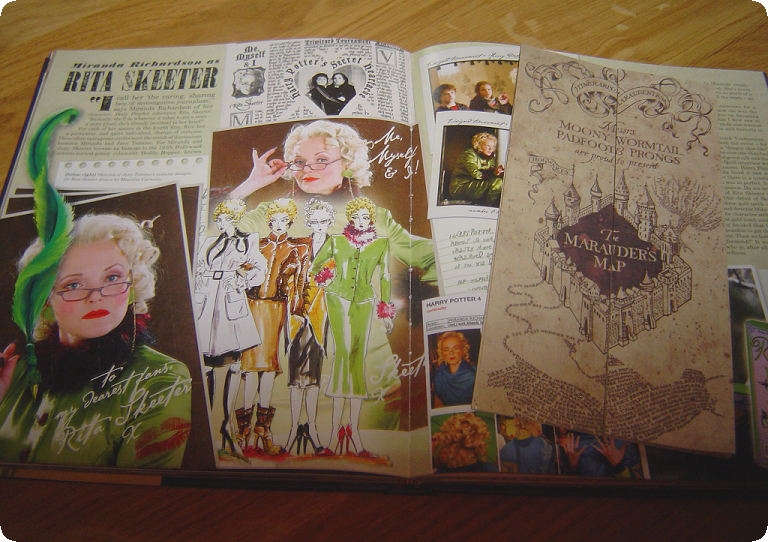 Another week, another stack of books! This time, I managed to restrain myself … a bit. I received two of my preorders as well as three other books. I already read three of these, which is nice for a change.
Madame Bovary by Gustave Flaubert
These are my
preorders
. I've already
read and reviewed Alex + Ada
and I enjoyed it. Having read
The Sense of an Ending
by
Julian Barnes
a week ago, I really want to check out
Madame Bovary
, as
Barnes
seems to be quite a bit obsessed with
Flaubert
.
Harry Potter's 34th birthday was on the 31st of July, so I had this intense craving to buy something related to Harry Potter. Truth be told, because of Rowling's new short story I'd hoped there would be a big anouncement about a possible new book on the 31st. I know it's unlikely to happen, but I won't give up hope. Ever.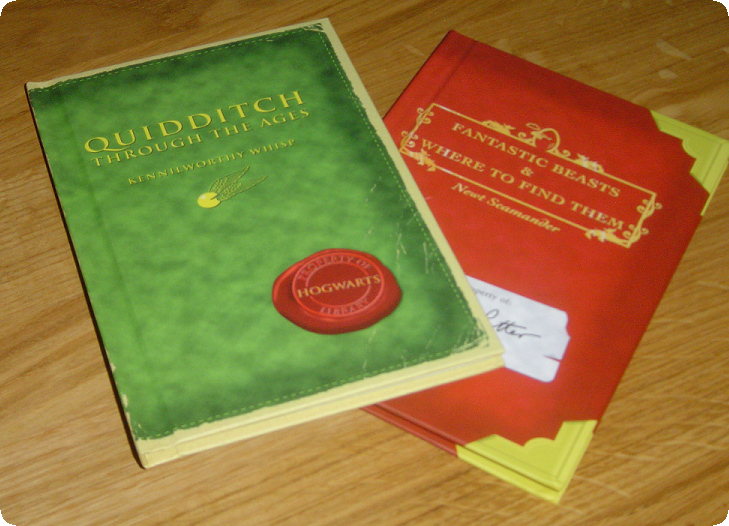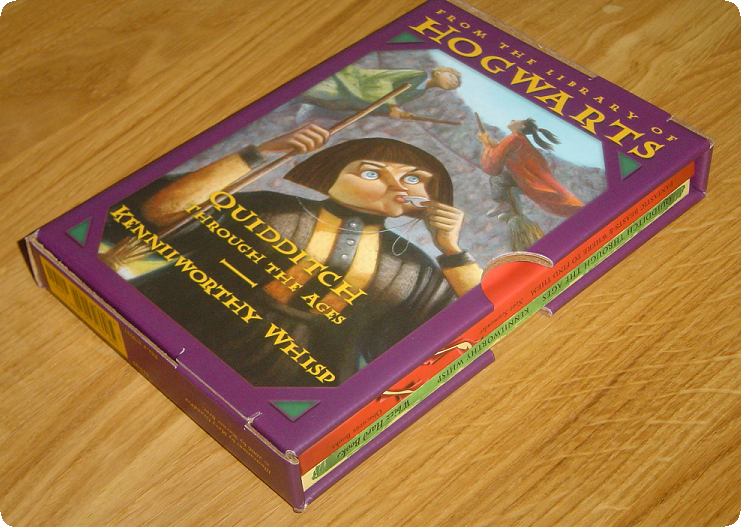 From the Library of Hogwarts: Quidditch Through the Ages
+
Fantastic Beasts and Where to Find Them
by
J. K. Rowling
I've already read these, and I highly recommend this boxed set by Scholastic! As I
mentioned in my review
, the box is very sturdy and pretty much indestructible. I also prefer these covers over the
Bloomsbury
ones and I already own
The Tales of Beedle the Bard
, so it made the most sense to buy this edition.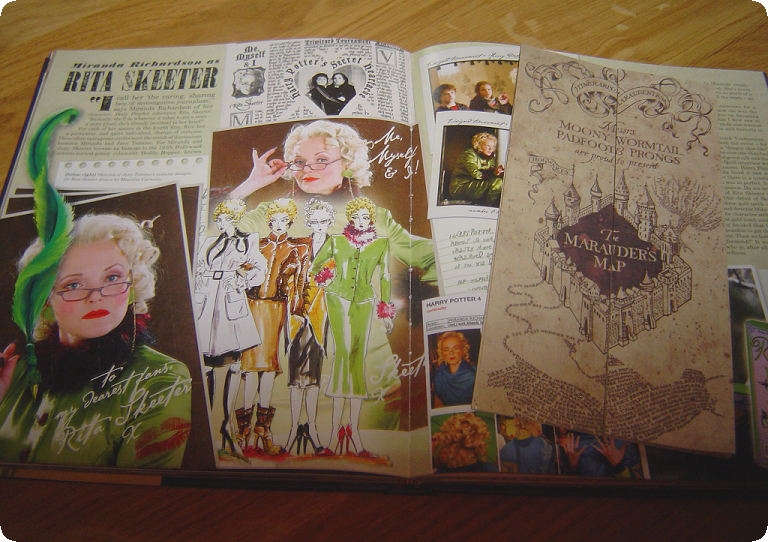 Harry Potter Film Wizardry
This legitimately has to be one of the most amazing books that I own, and the fact that I'd lived without it for so long is atrocious! It contains several props from the movies, which are of a fine quality, and the whole getup of it is beautiful. I can't say too much about the content yet, because I've only read a couple of pages, but it seems interesting enough. The 26€ I paid would've been well invested for the Marauder's Map alone.
If you're thinking about buying this book, I'd recommend you not to check out videos/pictures about it, as it's more fun discovering for yourself which props it contains.
So, have you read any of these books/comics? Don't you think the Film Wizardry book is absolutely amazing?